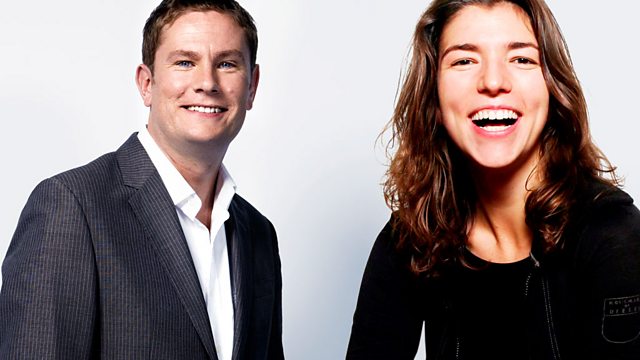 10/03/2013
BBC Radio 5 live Weekend Breakfast with Phil Williams and Caroline Barker.
* The way the UK deals with human trafficiking is shambolic and in urgent need of urgent reform according to the Centre for Social Justice. Andrew Wallis who runs an organistaion called Unseen which deals with victims of human trafficking and chaired the working party that produced the report says "slavery is rampant in this country".
* Falklands Islanders go to the polls for the first ever referendum on whether they territory should remain an Overseas British Territory.
* Spandau Ballet's Tony Hadley talks about a record breaking attempt to sing with other 80s stars for Red Nose Day.
Last on