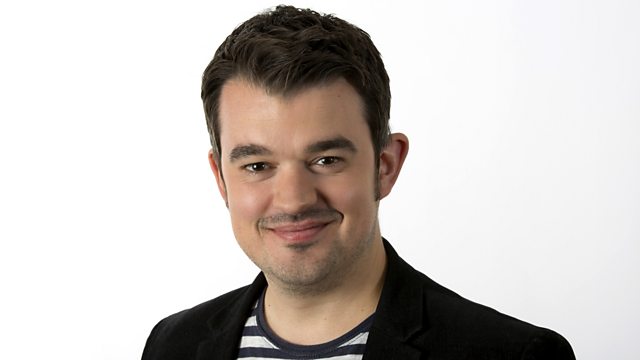 09/03/2013
All the latest news from the web with Helen Zaltzman and Olly Mann, technology and gadgets with Dan Maudsley, and music with 6music's Chris Hawkins. Plus the latest on radical cleric Abu Qatada and the Nigerian hostage situation.
Last on
Jimi Hendrix and tracks from beyond the grave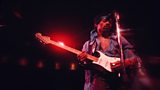 As you may have guessed, it's music this week with Chris Hawkins from 6 music. He's looking at a new album of previously unreleased Jimi Hendrix tracks called People, Hell and Angels . It got us thinking about the posthumous success of artists like Eva Cassidy, and tracks released by long departed bands (like the Beatles' Free as a Bird), so Chris and Chris are chatting about those too.  
And as always, Chris H has his music choices of the week:
His freebie of the week is Bears Den with Agape, which you can download here  
His single of the week is Junip, with Line of Fire 
and his album of the week is the latest from David Bowie himself - The Next Day
In this week's Web and Social Media news, Facebook's had the biggest facelift in years, but Helen Zaltzman and Olly Mann  explain why you might not notice the changes just yet. There's also the story of the mum-to-be who was going to let the good folk of the internet name her baby for $5000. Her story went viral, but turned out to be not-quite-true (which is a shame, because we're sure our suggestion of Anakin Cristal Bieber is a name ANY child would be proud to have).
Dan Maudsley's here with Tech, talking about how new Volvo cars automatically slam on the brakes if a cyclist swerves in front of them, the vertical take-off electric plane, The wireless impant that could help severely disabled people control computers and robots - (see the original version of the tech here)  and how researchers have broken a smartphone's security, by chucking it in a freezer...