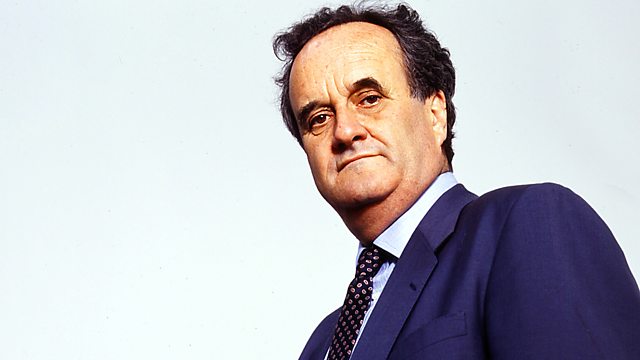 Just Listen
Mark Tully encourages us to do something that is not always easy, but often greatly appreciated: hold our tongues to better hear what others have to say.
In the process he admits that, in his own profession of journalism, listening skills are not always the ones most called upon; that you don't have to be able to hear in order to listen and that, for some, the pictures really are better on radio than television.
With music from the Taize Community, Rossini, Stravinsky and Britten, and featuring writing by Wallace Stevens, Rumi, and Sorley MacLean, this programme is an ample meal for the ears.
So - Just Listen!
The readers are Grainne Keenan and John McAndrew.
Producer: Adam Fowler
A Unique production for BBC Radio 4.
Last on