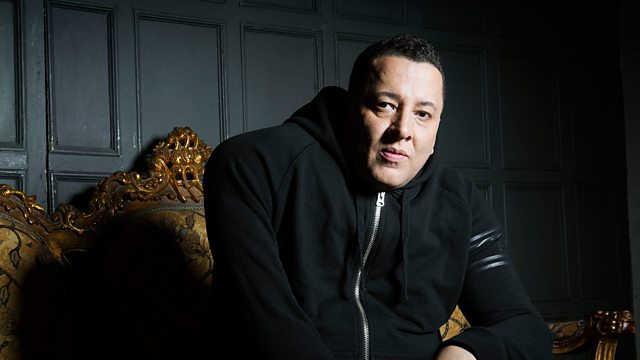 Big Sean, Riff Raff, Iggy Azalea : A Full House Of Hip Hop
Big Sean gave Semtex the scoop on his new album 'Hall Of Fame'. Listen back to find out his thoughts on the hottest MC's list.
Semtex also caught up with Texas rapper Riff Raff, whilst on his recent trip to the UK.
Yelawolf was this week's No.1 in Semtex's Mixtape Top 5 with his brand new mixtape 'Trunk Muzik Vol 2'.
The last hour of Semtex show was taken over by IGGY AZALEA for Xtra Talent. Listen back to her 'Twerk' themed set.
Last on