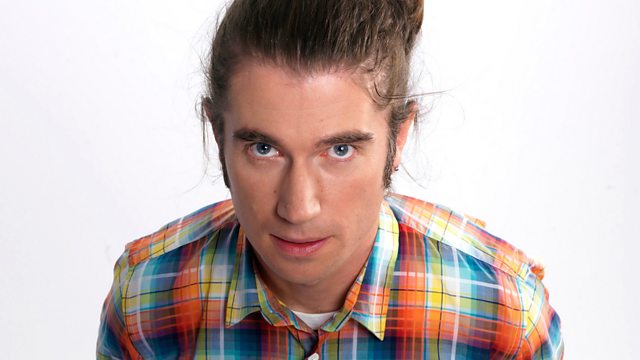 Roses Gabor Alarm Call!
'Rising star Roses Gabor, guest vocalist for SBTRKT and Redlight, provides the RdB VIP DIY Alarm Call to get you outta bed. Remember you can download it (below) and use it to wake you up every single day!
Rob marks the start of BBC Introducing week with a re-spin of a Gabrielle Aplin session track, plus there's loads of new music from Machinedrum, Dizzee Rascal, The Knife, Major Lazer and James Blake - to name but a few...