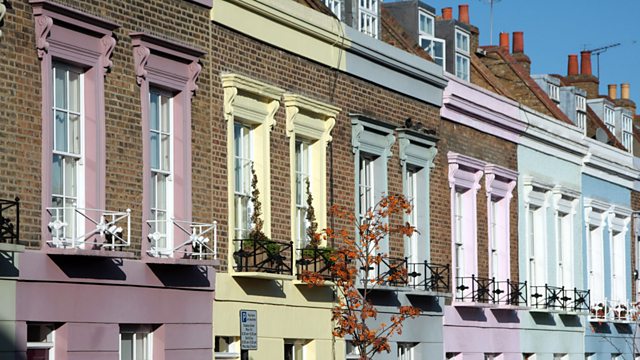 Saga: the price of loyalty, historic payroll reporting shake-up, buy-to-let dream or nightmare?
Listen in pop-out player
LOYALTY DOESN'T PAY (II)
Complaints about insurers have been coming in thick and fast since we covered the high premiums charged to loyal customers last week. People can save hundreds of pounds by posing as a new as new customer rather than just renewing year after year. We talk to Saga about its approach.
REAL TIME TRANSFORMATION
In four weeks' time every employer however large or small will have to provide real time information to HM Revenue & Customs about their employees' pay. It is intended to make tax more accurate and help with the introduction of Universal Credit. How will smaller employees cope? The HMRC boss will answer questions.
BUY TO LET - THE DEBATE
In the Blue corner - great way to make money. In the Red corner - but many have made almost nothing over five years. Is 'Buy to Let' the answer to make money in a low interest rate environment? Or is it too risky for the well-meaning amateur? Ian Potter, Managing Director of the Association of Residential Letting Agents and Brian Hall founder of the Model Works debate.
Last on
State Pension Question? Call Money Box Live on Wednesday.