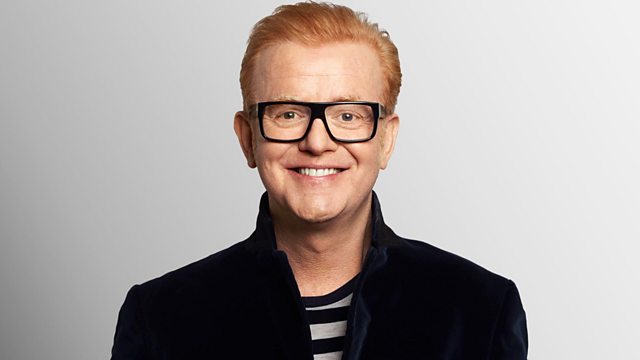 Challenge #4 for Miranda Hart
Cardinal Cormac Murphy O'Connor calls in live from Rome for a special Pause For Thought!
The Cardinals are gathering in the Italian capital to select the new Pope.
We're intrigued to hear directly from the Cardinal on this big day!
And we reveal the fourth in a series of challenges for Miranda Hart in aid of Comic Relief!
Last on
Get the latest on Day Four of Miranda's amazing mission to raise money for Red Nose Day.

Find out how to sponsor Miranda and donate to Comic Relief 2013 online or by SMS.