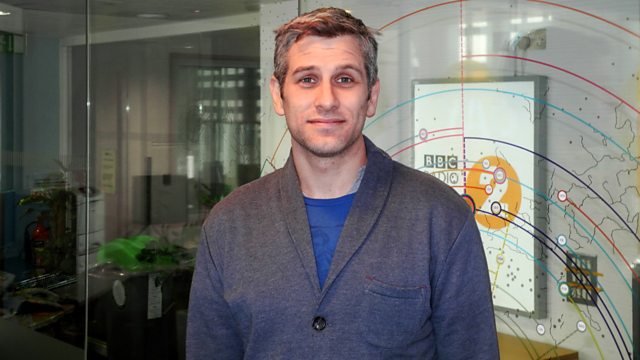 Dr Hilary Jones and Terry Mynott
Steve is joined by Dr Hilary Jones for a spring surgery, impressionist Terry Mynott and checks in with Miranda Hart as she reaches the mid-point of her week-long Comic Relief challenge.
Plus, more fascinating Factoids to impress your friends and family with, the very latest lifestyle and entertainment news, half an hour of Non-Stop Oldies and a load of great music to see you through the afternoon.
Last on
Get the latest on Day Three of Miranda's amazing mission to raise money for Red Nose Day.

Find out how to sponsor Miranda and donate to Comic Relief 2013 online or by SMS.