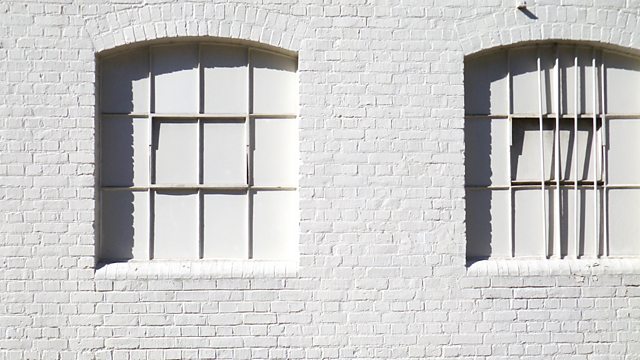 09/03/2013
Morning news and current affairs, with Evan Davis and Justin Webb, including:
0748
Starting tomorrow, the people of the Falkland Islands will vote in a referendum on whether they want to remain a British Overseas Territory. Doctor Celia Szusterman is Argentinean, and director of Latin America Programme at the think tank, the Institute for Statecraft. She gives her view.
0810
Michael Fallon, Minister of State for Business and Enterprise, and Chris Leslie, shadow treasury minister, discuss how damaging David Cameron's misrepresentation of the Office for Budget Responsibility's views may be for the government.
0819
Sebastian Faulks has been asked by P.G Wodehouse's family to write a novel featuring Jeeves and Wooster. Faulks says he's honoured, but he also says that Wodehouse is inimitable. Writer and Wodehouse fanatic Harry Mount, and novelist and critic Philip Hensher, debate whether it can be done well.
0831
Nicola Edgington was sent to prison last month for stabbing a complete stranger to death in the street. Her barrister, John Cooper QC is appealing against the judge's decision and says Edgington should be in a secure psychiatric unit, he talks to the programme alongside Professor Craig Jackson, a psychologist at Birmingham City University.
Last on
A rundown of stories from Saturday 9 March including programme highlights and comment.
So you think you know the Today programme?