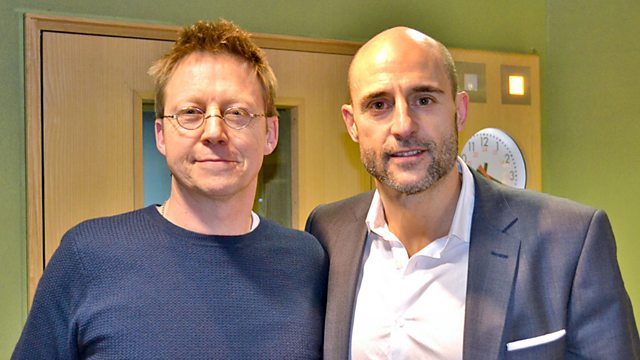 Mark Strong
Simon Mayo is joined by actor Mark Strong plus Miranda Hart brings us news from her daily challenge for Comic Relief!
Matt Williams has the sports news, Rebecca is on the money and Sally has your travel updates plus of course a brand new confession for the collective to consider.
Last on
Get the latest on Day Two of Miranda's amazing mission to raise money for Red Nose Day.

Find out how to sponsor Miranda and donate to Comic Relief 2013 online or by SMS.