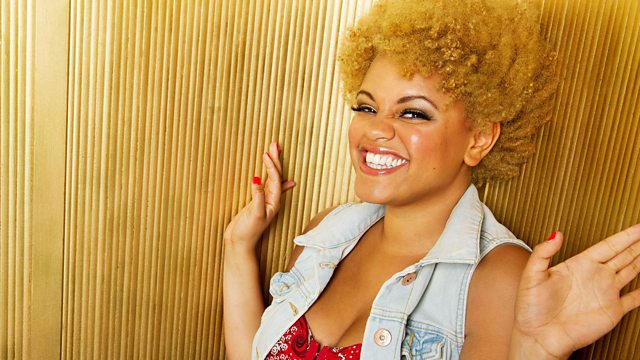 MUMMA Mini Mix
Happy Mothers Day - we're making the ultimate MUMMA mini mix with all your mum's fav tunes.
Another chance to hear Olly Murs in the Live Lounge.
Gemma wants to say hello to as many of you as possible and make sure you cancel everything else on Thursday morning to listen to Grimmy's Red Nose Challenge.
Lad That Lunches: food adventures with James Ramsden. This week - Flexitarianism.
What tune is R1 Chart Dog barking today?
Plus Grimmy and Scott Mills find out where your Comic Relief money goes.