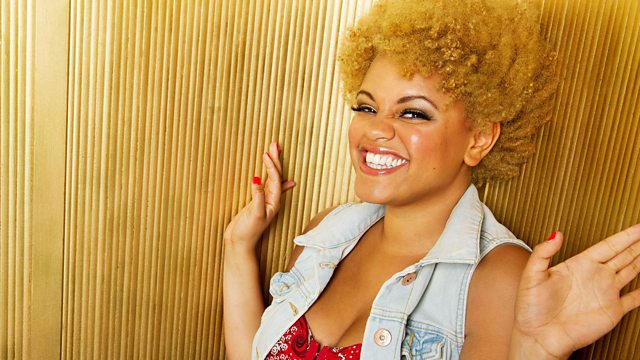 Youngers
Gemma wants to say hello to as many of you as possible in The Big Hello.
Another chance to hear The xx in the Live Lounge.
Gemma chatted to Shavani, Ade and Calvin from new series 'Youngers' about grime, growing up and handstands.
Chatting to Alex Jones ahead of the Lets Dance for Comic Relief Final tonight.
Plus Sara Cox and Grimmy find out where your Comic Relief money goes.