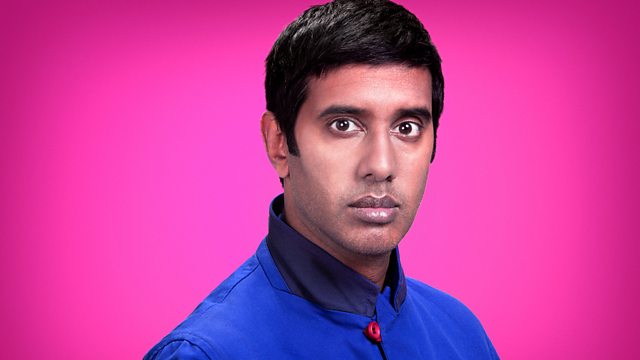 Sikh Weddings
Should all Gurdwaras ban interfaith marriages?
We're asking this because a special Asian Network Reports called "The SIkh Wedding Crashers" looks at the growing issue of weddings being disrupted where a Sikh is marrying an Non Sikh in a Gurdwara. This programme has brought you news of violent protests at weddings in Swindon and Coventry in the last year but now the protests are happening more regularly. It's estimated mixed faith weddings are being disrupted twice a month.
Its now looks like the Sikh Council in the UK is gearing up to issue a ban so that no Non Sikh can get married in a Gurdwara. What do you think about this?
We know that the Akal Takht, the supreme spiritual governing body of Sikhism based in Amritsar, banned the practise of mixed faith weddings in 2007. However many Gurdwaras carried on performing them. Will a ruling by the SIkh council make any difference?
How do you view people that are organising these protests? Do you think they are extremists or people who are defending the faith.
There are loads of people who disagree with the idea that weddings should be banned but they are reluctant to speak to this programme for fear of reprisals, why is there so much fear?
After 11, Nihal talks to Labour MP for Tottenham David Lammy about accusations of "institutional racism" against Oxford University.
Last on