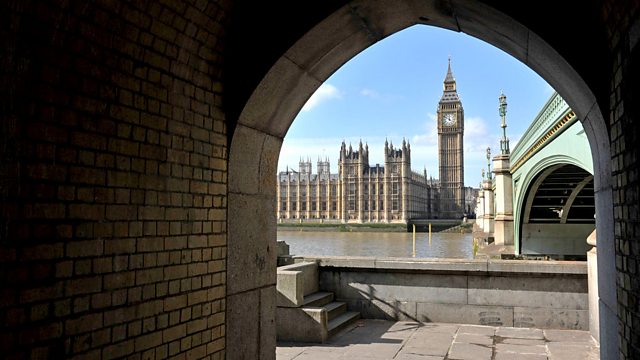 05/03/2013
MPs debate controversial government proposals for holding certain court hearings in private. The arguments on both sides are followed by BBC Parliamentary correspondent Sean Curran.
Also on the programme:
MPs are given an update on the latest developments in the conflict in Syria, the best of Education question time in the Commons, and highlights of peers' discussions on how World War I should be remembered a hundred years on.
Last on