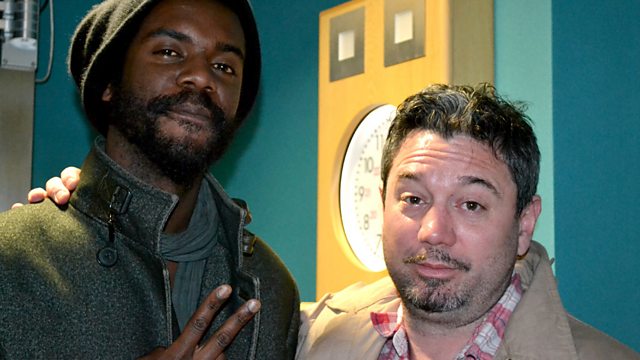 Gary Clark Jr
Aw jeah. Huey's here with the jams in the jar, and love in his heart.
He was here last year, but as his debut album gets set to drop we had to have him back. Gary Clark Jr knows the blues like sugar knows ice-cream. He is simply, the man.
JD McPherson is our don of Sharing Is Caring. He'll share another gem of a record with us all.
For the tender hearted souls, we'll be Doo Wop-ping That Thing once again.
And as always we'll be wishing you love, peace and soul as we turn the clock and get down with the Soul Train.
Last on