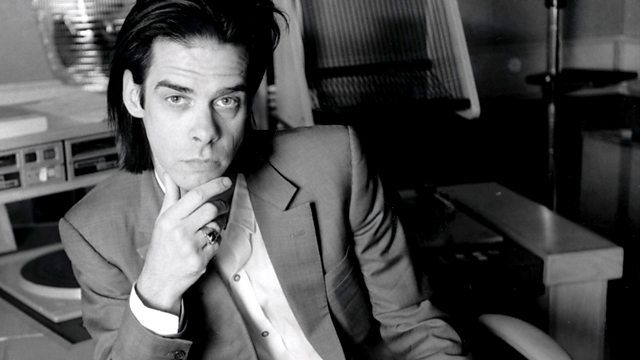 Nick Cave and Mark Millar
Nick Cave like you've never heard him before, being interview for Mary Anne's Key Of Life.
And award-winning comic book writer Mark Millar treats you to a Three Minute Epiphany. The man that wrote Kick Ass, The Wanted and Hit Girl discusses what makes an iconic female hero.
Last on