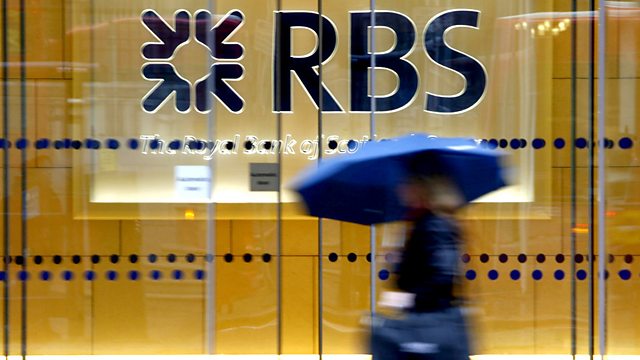 28/02/2013
Morning news and current affairs with Sarah Montague and John Humphrys, featuring:
0810
Royal Bank of Scotland (RBS) made a pre-tax loss of £5.3bn last year but there was an underlying profit, the largest operating profit since 2008, of £3.5 billion. Stephen Hester, chief executive of RBS, talks to Today presenter John Humphrys about the bank that is 82% owned by UK taxpayers.
0821
This week, scientists pieced together the exact trajectory of the meteorite that struck Russia recently and worked out the asteroid belt it came from, all by piecing together the many pieces of video footage. Juliet Gardiner, an historian, and Olivia Solon, associate editor of wired.co.uk, analyse how the work of historians and technology could become more linked in the future.
0831
The search for a mother-of-three suffering with post-natal depression (PND) ended yesterday after police found a body. Bethany Reynolds, who had PND with her first son and ante-natal depression with her second son, reflects on the disease and Rachel Dobson, who set up the charity Pandas Foundation that aims to help people with PND, outlines whether there is enough support for women with the disease and their families.
Last on
A rundown of stories from Thursday 28 February including programme highlights and comment