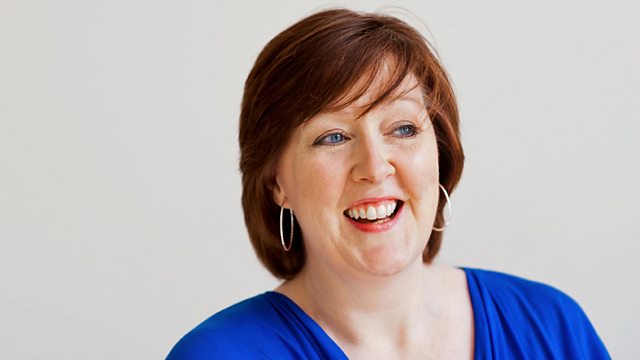 07/03/2013
Police in West Midlands name the 16 year old school girl stabbed to death on a bus in Birmingham this morning.
Boris Johnson says he is investing nearly a billion pounds on cycling infrastructure in the capital. The former Olympic cyclist Chris Boardman has hailed it "the most ambitious cycling development and promotion plan in the UK in living memory."
Also - coal mine closing and should we start eating venison burgers.
JASMINE BIRTLES from money magpie is part of Shelagh's consumer team. She talks about mortages, payday loans, RBS system going down and savings - with listeners calls about the different ways they've managed to save.
Last on