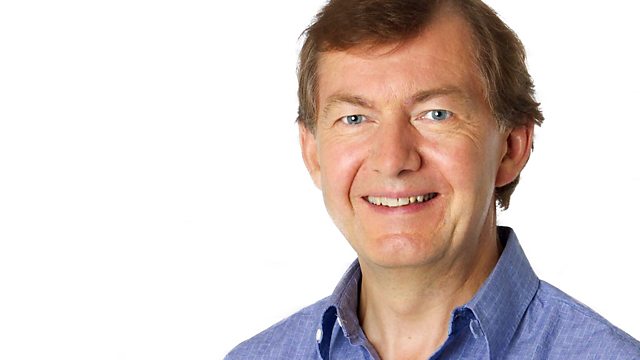 06/03/2013
After the death of the colourful and often controversial President Hugo Chavez of Venezuela, we look at his time in power and his legacy with guests from Venezuela itself, here in the UK, Argentina and from the US.
The UN says the conflict in Syria has now created more than one million refugees. We speak with Oxfam's Legal Representative in Jordan.
The UN human rights chief Navi Pillay has highlighted a recent spate of horrific attacks on albinos in Tanzania. We speak with Vicky Ntetema, Executive of Under The Same Sun, an advocacy group that campaigns for the rights of albinos.
We look at the popularity of Joseph Stalin in Russia and Georgia sixty years after his death
Finally, it was notorious for being one of the strongholds of the Taliban but now the Swat Valley is hoping to make a name in another way. It's the site of Pakistan's one and only private ski school.
Last on