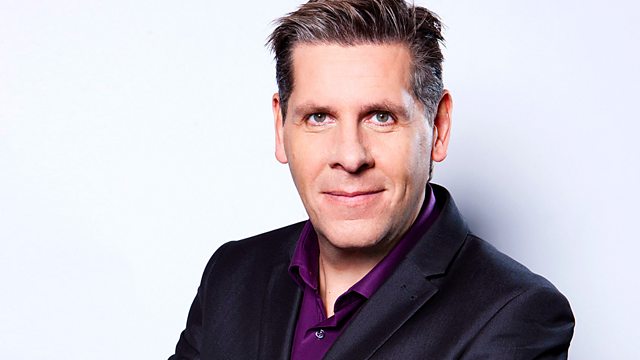 05/03/2013
Reaction from around the world to the death of Venezuelan President Hugo Chavez.
Tony takes calls from fans as Manchester United suffer a controversial sending off and are knocked out of the Champions League by Real Madrid.
And it's the launch of the 5Live Bump Club. Tony will be following 14 mums and dads-to-be on the emotional and physical rollercoaster of pregnancy. Tonight we talk scans, sickness, and keeping secrets. Also did you find out if your baby was a boy or a girl? And if not - why not?
Last on
Find out more about the mums-to-be whose stories 5 live's Bump Club will be following.