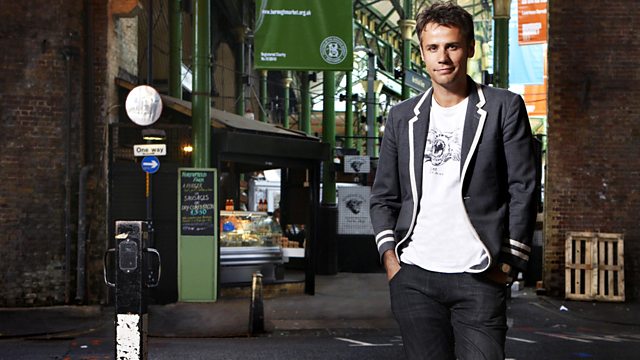 05/03/2013
Supernanny Jo Frost provides advice for harassed parents of toddlers, on everything from eating habits to discipline to enjoying family time. And best-selling novelist Jeffrey Archer chats politics, the NHS and why pen & paper is best when it comes to writing.
The head of the NHS in England says he won't be stepping down as he faces a grilling by MPs over the Stafford Hospital scandal; the Defence Secretary reveals plans to bring home British army personnel & their families from Germany; and Axminster Carpets goes into administration while the Dow Jones hits an all time high.
Justin Bieber apologises on Twitter and sets the record straight after keeping his fans waiting for two hours ahead of a late gig at London's o2 Arena, leaving many stranded and struggling to get home.
Plus Boyd Hilton & Kevin O'Sullivan review the pick of the week's television, including Mayday, Broadchurch, America's Poor Kids and Bluestone 42.
Last on