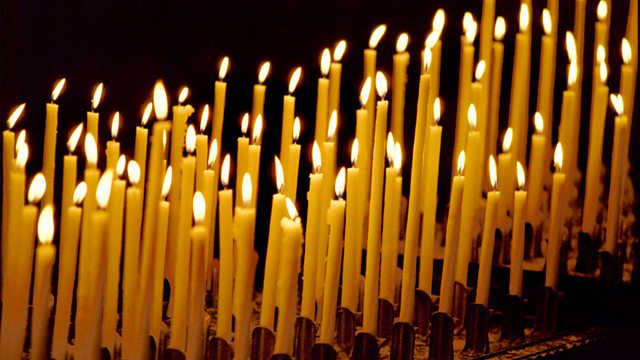 09/03/2013
A spiritual comment and prayer to begin the day with the Revd Sharon Grenham-Toze.
Last on
The Revd Sharon Grenham-Toze
Good morning
You could say this is something of a woman's weekend. Yesterday was the UN International Women's Day, tomorrow is Mothering Sunday, or Mother's Day. These two dates in themselves encompass the broad spectrum of women's lives.  On the one hand, we celebrate the economic and political achievements of women across the world. And on the other we reflect on the role of women as nurturers and the builders of family and community.
Well, falling between these two days is a quirky anniversary which perhaps sums up our sometimes confused attitude to half the human race. Because today is the 54th anniversary of the launch of the 'Barbie' doll. When Ruth Handler watched her daughter, Barbara, play with paper dolls, she noticed that the little girl often gave her playthings adult roles. The only dolls commercially available at the time were baby dolls. So Ruth proposed the adult-style doll which has developed into the Barbie (named for Barbara) and various other spin-offs. Over the years these dolls have, commendably, represented various careers, including astronaut, vet, and pilot, and arguably have been a good role model for young girls. But, at the same time they've caused controversy too, seeming to recommend for young women an unachievable physical ideal, a premature sexuality and an obsession with shopping. In the world, in our attitudes, there's still some way to go.
Eternal God, neither male nor female, whose Spirit moves through us all, we pray for the day to come when every woman, man and child across the world is valued for their unique gifts and personality. Enable each of us to be a good role model and friend to one another. Amen.