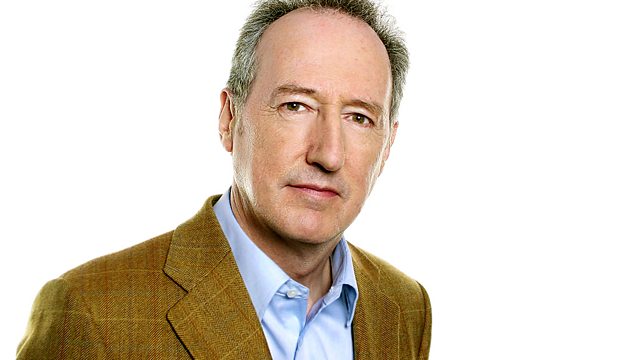 08/03/2013
In Feedback this week, you ask: where are all the right-wing comedians? Left-wing comic Jeremy Hardy returned to airwaves last week with his series of lectures 'Jeremy Hardy Speaks to the Nation'. Never one to be shy about his political views, Jeremy had many of you laughing but others felt the joke just wasn't funny anymore and called for balance on the network. Roger puts your points to Caroline Raphael, commissioning editor for Radio 4 Comedy, and asks her whether she is actively looking for right-wing comics.
And what's it like to report for the Today programme for the first time? Last week, Sally Marlow, an academic researcher from King's College London, had her first report on Today. Sally was one of 30 'expert women' who took part in a BBC Academy Training Day in January, which sought to encourage more women experts for TV and radio in areas such as science, engineering, business and politics. We asked Sally and her Today producer to fill us in on the process and find out whether the training day helped.
Also, how much attention do you pay to sound effects in dramas? We hear from listeners who think they've spotted mistakes and programme makers discuss the role of realism in drama.
And listeners applaud Libby Purves, who narrated the Afternoon Drama The Silence at the Song's End, based on the writing of her son Nicholas Heiney,
Producer: Kate Taylor
A Whistledown production for BBC Radio 4.
Last on
Roger Bolton discusses the alleged left wing bias in BBC Comedy.