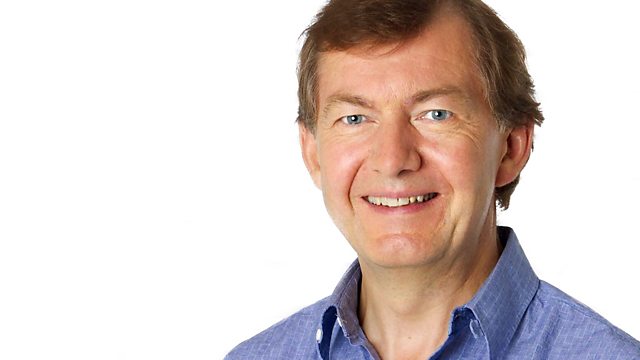 05/03/2013
The Venezuelan government says that President Chavez is suffering from a severe respiratory infection. Mr Chavez has not been seen in public since the latest of his cancer operations in Cuba two months ago.
Votes are being counted after Kenya's general election, which is being described as one of the most important in the country's history. We spoke to the Nairobi morning radio show host Conrad Gray, also known as G-Money, and formerly of BBC 1Extra.
And after a man dressed as Batman delivered a suspect to a police station in London, we talk to Michael Barnett, the director of HBO documentary "Superheroes the movie", about why there are more and more 'real-life' superheroes.
Last on