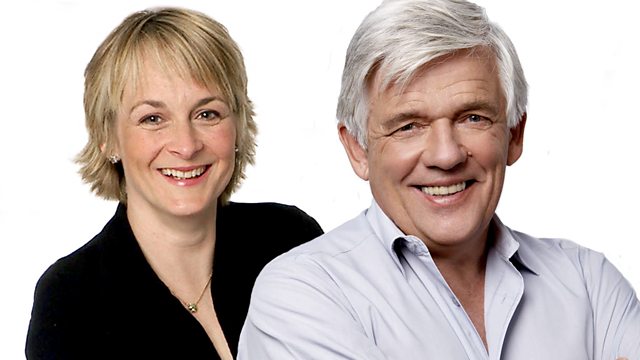 04/03/2013
A psychiatric patient is jailed for life for murder -- we spoke to a psychologist about the risk she posed and a man whose own father was killed by a man with mental health problems.
We sent our reporter Rowan to Bradford to hunt for Batman.
And spoke to the mother from Bristol who gave birth to quadruplets almost exactly a year ago. She told us about the stress and sleepless nights.
Last on
Robin in search of Batman