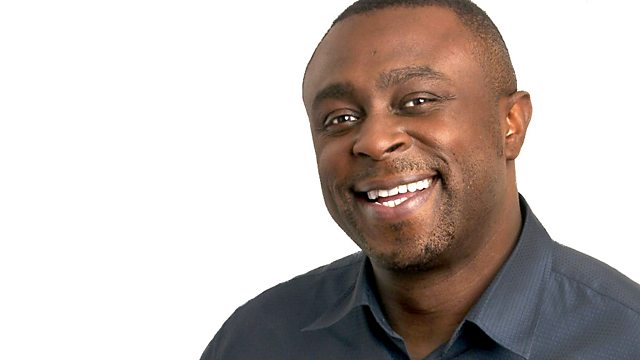 04/03/2013
A team of scientists in America have announced that they've cured a baby girl of HIV. We talk to the lead researcher Dr Deborah Persaud.
As Cardinal Keith O'Brien admits that his sexual conduct has at times fallen beneath the standards expected of him, we speak with a nun in Glasgow and the executive director of Catholics United about the damage it's done to the Catholic church.
The Queen's in hospital overnight with symptoms of gastroenteritis.
Kenya goes to the polls today. It is the first time the vote has taken place under a new constitution, designed to prevent a repeat of the violence that followed the last election.
Last on