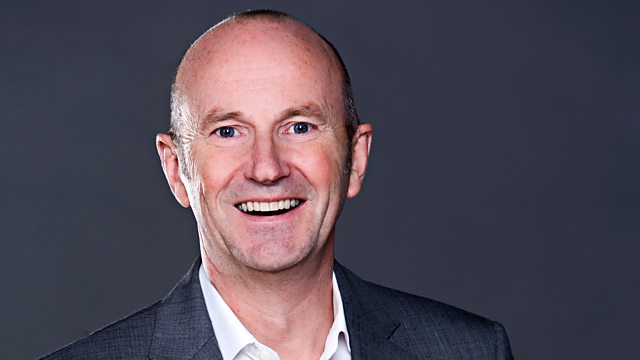 15/03/2013
Comedians Alfie Joey and Paul Tonkinson join Fred to pick apart the headlines and discuss the 5 Things We Didn't Know Last Week.
We'll have a very exciting RED NOSE IN SPACE update.
If dinner times are a nightmare in your house tune in for some advice on how to make life a bit easier.
Award winning, internationally renowned wildlife photographer Paul Goldstein tells Fred about his adventures and challenges.
Carole Baxter will be here again with some more top gardening tips.
And, if you're stuck for something to do this weekend don't miss our indispensable guide to What's On around Scotland.
Last on