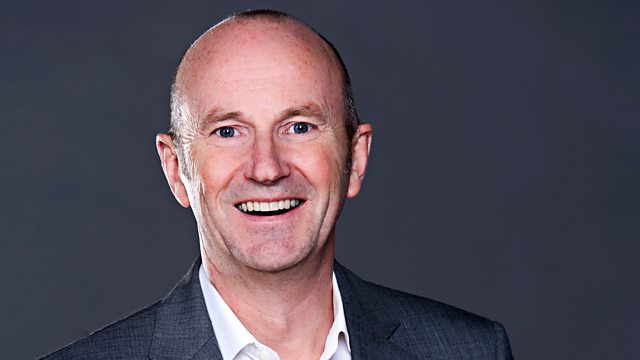 12/03/2013
After four weeks of planning, two red noses are to be launched into space for Comic Relief. But where will they land? Nobody nose! Plus presenter Nadia Sawala's weight-loss plan.
Last on
25 Years of Red Nose Day!
The Great Comic Relief Space Race
Check in on this Liveblog to find out if MacAulay & Co. can make it to space. All in the name of Comic Relief.
The View from Space!

Up, Up and Away!

To donate to Comic Relief visit rednoseday.com


Well Done Everyone!
See more live updates