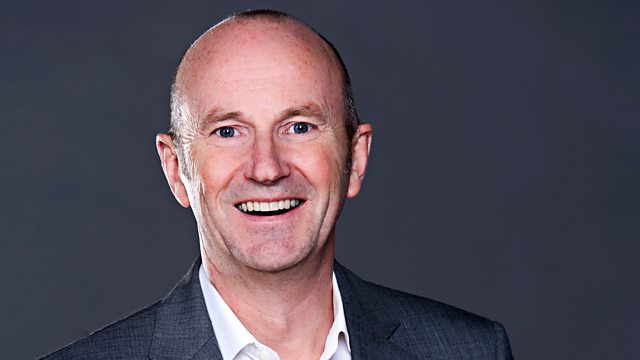 11/03/2013
It's the final countdown - With 1 day to go until we attempt to launch a red nose (called Red Armstrong) into space for Comic Relief we catch up with our boffins to hear how last minute preparations are going.
Children stop listening to what their parents say at the age of 12 apparently. Find out how to effectively get your message across to teenagers, even when they don't want to hear it.
In our new regular feature The Streets of Your Town we hear what's so great about Rankinston.
Ahead of BBC4 programme Planet Ant Dr George McGavin fills us in on what life is like inside the biggest manufactured ant colony in Europe (made by our neighbours at The Science Centre).
New Hair, new you. We find out how and why a change to the colour of your Barnet can drastically alter how you feel about yourself and how others perceive you (just ask Samcam, Kate Moss and Britney Spears).
And, if you can't function without caffeine don't miss tech guru Gary Marshall's guide to the best gadgets designed to make the perfect cup of coffee.
Last on
25 Years of Red Nose Day!