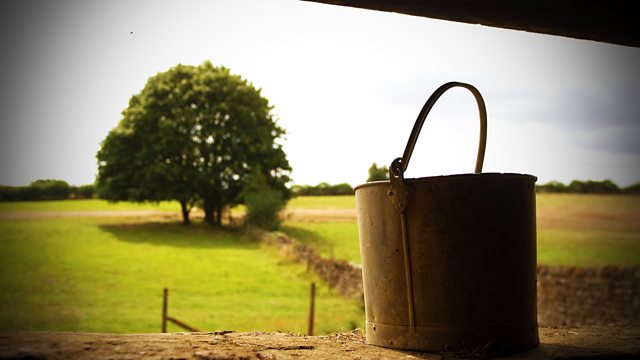 07/03/2013
Elizabeth meets the Lower Loxley trustees to discuss selling land to finance converting the dairy block to bedrooms. Despite some concerns, they agree to the plan.
Chris's condition is still critical. When Shula worries about Freddie witnessing the accident, Elizabeth admits he clams up every time she broaches the subject. Shula says the accident was only a couple of days ago. Elizabeth just needs to give him time.
While sorting out Mark's effects, Shula is surprised about how moved she's felt after all this time. It must be incredibly hard for Elizabeth. Elizabeth reveals that she sometimes feels very lonely. She hopes Alice won't have to face the same thing - she's so young.
Neil makes sure Susan's rested and fed before going back to visit Chris in hospital. When he spoke to Alice, he could hear how distressed she was, and desperate to get back home tomorrow afternoon. Susan's disappointed when Neil says he's not accompanying her to the hospital. He wants to sort out Chris's business needs.
Last on