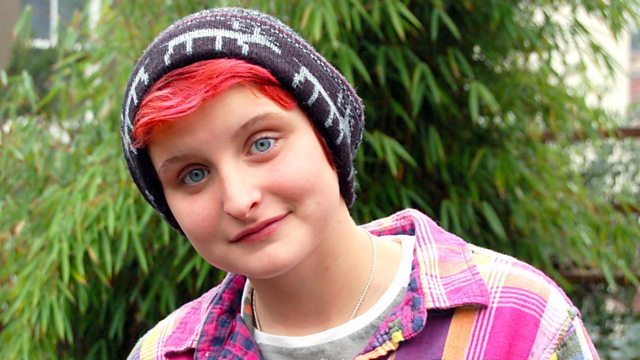 Meklit Hadero; Shelby on What's a Girl?
Listen in pop-out player
What has the EU done for gender equality? We discuss with Conservative MEP Marina Yannakoudakis and Dr Roberta Guerrina from the University of Surrey. Meklit Hadero singer and TED fellow talks about her East African musical influences and interest in conservation - and performs Leaving Soon from her album On A Day Like This. Mummylit, MILF, mumpreneur: is the mummy prefix ever okay? Guardian columnist Hadley Freeman gives us her opinion. We talk to Shelby, the 15 year old presenter of CBBC documentary "What's a Girl?" And Jennie Rooney talks about her novel Red Joan, inspired by Cold War spy Melita Norwood.
Presenter Jenni Murray
Producer Rebecca Myatt.
Last on