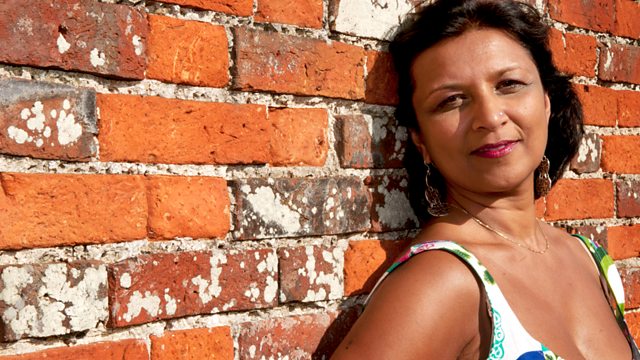 The Family Atlantica in Session
Lopa Kothari with new tracks from across the globe, and a studio session with new London-based band Family Atlantica.
Label manager Miles Cleret established the reputation of Soundway Records with a series of acclaimed releases of vintage recordings of world music. Now he is releasing albums of the label's own artists. At the core of Family Atlantica are multi-instrumentalist Jack Yglesias, Venezuelan singer Luzmira Zerpa, and West African percussionist Kwame 'Natural Power' Crentsil. Their debut album is just out, recorded over four years in London and Venezuela.
Last on