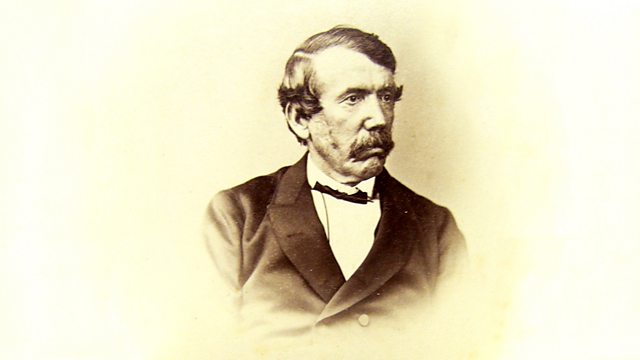 Danny Boyle, David Livingstone, Ruth Ozeki
Listen in pop-out player
From grand national narrative in the Olympic Opening Ceremony, to the treacherous dynamics within a gang of criminals in Shallow Grave, Danny Boyle's work has a very wide range indeed. Trance, his first film since the Olympics, deals with memory, betrayal and illusion. He joins Rana Mitter to discuss the British film industry and what he thinks is the role of creativity in boosting the economy.
As we approach the 200th anniversary of Dr David Livingstone's birth, Rana discusses the man beyond the infamous sentence Dr Livingstone, I presume? and reassesses his legacy in today's Africa, with historian John MacKenzie and anthropologist Kit Davis.
Rana Mitter meets Ruth Ozeki whose novel "A Tale for the Time Being" spans Japan's twentieth century and connects the trauma of the second world war with the recent Tsunami and Fukushima nuclear disasters: all this through the prism of a little girl's attempt to write the story of her great-grandmother's life.
The defeat of the Spanish Armada in 1588 is a well-known part of the national story. Less well known is that whilst Britain was being besieged by Catholic Europe to the south, the Tudors and early Stewarts eagerly cultivated diplomatic relations with the courts of the Russian Tsars to the north and east. An exhibition exploring this relationship opens at the Victoria & Albert Museum this weekend, and Rana visits it with Russian historian and curator of the Kremlin Museum, Dr Olga Dmitrieva.
Last on