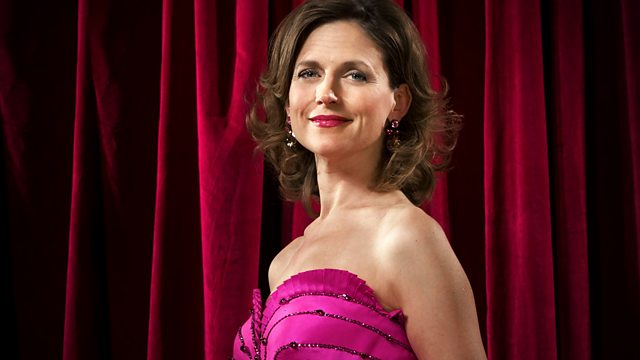 Baroque Spring Opera Matinee
Katie Derham presents a performance of Handel's oratorio, Jeptha.
Written in the autograph score, at the end of the chorus "How dark, O Lord, are thy decrees" is the moving note: "Reached here on 13 February 1751, unable to go on owing to weakening of the sight of my left eye." This was to prove the ailing Handel's last oratorio and in it he returns to many of the preoccupations of his earlier music in a three-part drama based on the warlike pages of the 'Book of Judges' in the Old Testament.
Handel Jeptha
Jephtha..... Kurt Streit (tenor),
Storgè..... Kristina Hammarström (mezzo),
Iphis..... Katherine Watson (soprano),
Hamor..... David DQ Lee (countertenor),
Zebul..... Neal Davies (bass-baritone),
Angel..... Rachel Redmond (soprano),
Les Arts Florissants, William Christie (conductor).
Last on