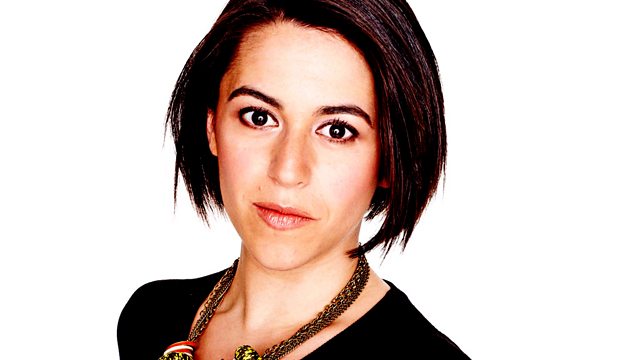 Schubert Ensemble, The Bach Players
Suzy Klein presents live music from the Schubert Ensemble who this week celebrate their 30th anniversary with a series of concerts at London's Kings Place.
Also performing live in the studio are the Bach Players ahead of concerts in Norwich and Hampstead
Also today for Baroque Spring, at 5.30pm the third in our week-long series of Baroque Masterclasses, each a different and personal insight into the music of the Baroque period from contributors including top artists such as violinist Daniel Hope and trumpeter Alison Balsom.
3/5 Natural horn specialist Anneke Scott explores the Baroque horns at the Bate Collection in Oxford.
Main headlines are at 5pm and 6pm.
In.Tune@bbc.co.uk
@BBCInTune.
Last on