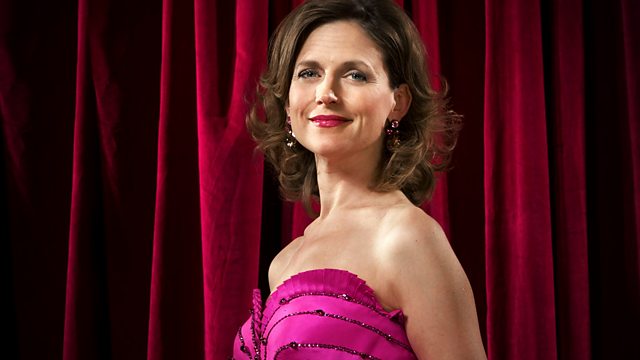 Episode 3
Katie Derham introduces Alessandro Scarlatti's oratorio The Martyrdom of St Theodosia
A terrible drama of life, love and death, Il martirio di Santa Teodosia was probably performed for the first time in Rome, under the auspices of Christine, queen of Sweden in 1684. It tells the history of Theodosia, a martyr in Tyre under Roman persecution. Scarlatti's libretto concentrates on the virginal aspect of Teodosia as she rejects prince Arsenio's love and surrenders to divine love. Arsenio, the son of the Roman governor Urbano, is hopelessly in love with her. Urbano tries to pursue Teodosia but she rejects him as she does too the crafty Roman prefect, Decio. The tyrannical and violent Urbano threatens Teodosia and finally orders her martyrdom. She dies, aged just eighteen in 308 A.D.
Alessandro Scarlatti (1660-1725)
Il Martirio di Santa Teodosia, oratorio
Teodosia..... Maria Esopada.... (soprano),
Decio..... Carlos Mena (alto),
Arsenio..... Andrew Tortoise (tenor),
Urbano..... Luigi de Donato (baritone),
Al Ayre Español
Eduardo López Banzo (director).
Last on