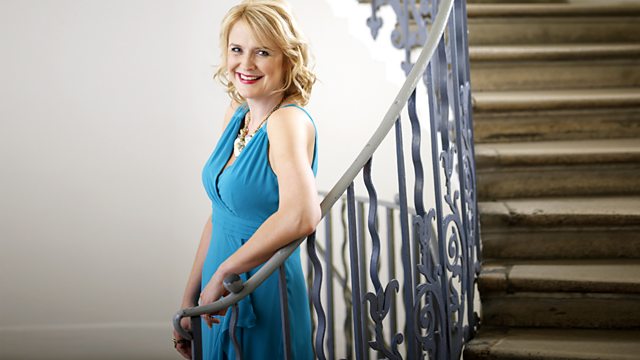 Wednesday - Sarah Walker
9am
A selection of music, including the Essential CD of the Week: Tchaikovsky - Complete Ballets, Orchestra and Chorus of the Mariinsky Theatre, Valery Gergiev (conductor) DECCA 478 4273
9.30-10.30am
A daily brainteaser, and performances by our Baroque Spring Artist of the Week, John Eliot Gardiner, one of the great pioneers of early music performance.
10.30am
Sarah Walker guest's this week Professor Germaine Greer, theorist, academic and journalist, who holds an emeritus professorship in English Literature and Comparative Studies at the University of Warwick. Prof. Greer is best known for her work in twentieth century feminism: she has defined her goal as 'women's liberation' as distinct from 'equality with men', asserting that women's liberation means embracing gender differences in a positive fashion. Her ideas about gender and sexuality have provoked controversy since the release of her 1970 book, The Female Eunuch. Some of her other books include Sex and Destiny: The Politics of Human Fertility, The Change: Women, Aging and the Menopause, and Shakespeare's Wife.
11am: Sarah's Essential Choice
Purcell: Hail, Bright Cecilia!
Jennifer Smith (soprano)
Brian Gordon and Ashley Stafford (countertenors)
Paul Elliott (tenor)
Stephen Varcoe (baritone)
David Thomas (bass)
Monteverdi Choir
English Baroque Soloists
John Eliot Gardiner (conductor)
WARNER 2564 69842.
Last on
The BBC Classical Playlist