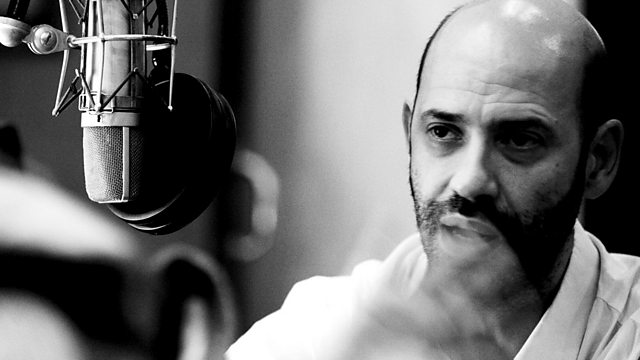 Guillermo Klein Quartet
Baroque fugue, American minimalism, wistful tango-canción and folksong simplicity combine in the music of Guillermo Klein. Seeing himself as first and foremost a composer, Klein emerged at the start of the last decade with a distinct brand of grooving Latin music, skilfully arranged for his large-ensemble Big Van project and the eleven-piece Los Guachos. Visiting the UK with fellow pianist Aaron Goldberg and saxophonists Chris Cheek and Miguel Zenón (collaborators encountered during his days on the New York jazz scene), the music of this Wigmore Hall concert forefronts a more intimate chamber-group side to Klein's musical personality.
Klein describes his music in terms of the three cities in which he has lived. Growing up a student of Argentinian 20th-century classical and folk music traditions, a move from Buenos Aires to Berklee and subsequent years playing in New York brought him in contact for the first time with minimalism and jazz, genres which certainly shine through in the complex rhythmic textures of the quartet's performance - while his time living in Barcelona brought about a focus on European classical music. "You cannot abstract yourself from a place - you must interact," he says, attributing his sudden and apparently impromptu bursts of vocals to the city to which he has now returned, Buenos Aires. "It's a very emotional city. People singing in the street, on the bus. Some tunes need to be sung. I'll sing them."
Presenter: Jez Nelson
Producers: Phil Smith & Peggy Sutton.
Last on