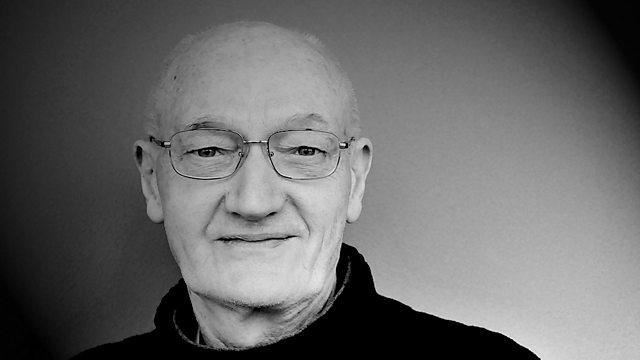 03/03/2013
From 7am you can hear Richard Holloway talking to the Minister of St Giles Cathedral in Edinburgh, Dr Gilleasbuig Macmillan, on the eve of his departure from the post after nearly 40 years. He'll be talking about his work at St Giles and his life beyond it.
Richard will be talking to Father Jim Crampsey, journalist Stephen McGinty, and Mary Cullen, editor of Catholic publication Open House, about how society responds when individual leaders and institutional structures are shown to be fallible.
Reporter Bob Dickson continues his 'Folk Saints' series and reveals a woman who was dubbed 'The Angel of the Gorbals', Lilias Graham.
How do you answer the questions of a curious and confused child after the death of a parent? Elke Barber decided to write a book for children to help them deal with such bereavement. Mark Hazelwood, of Palliative Care Scotland, also joins Richard to explore what we can learn from other countries and cultures about dealing with grief.
All this and the usual excellent selection of music, listen in between 7am-9am this Sunday Morning With Richard Holloway.
Last on