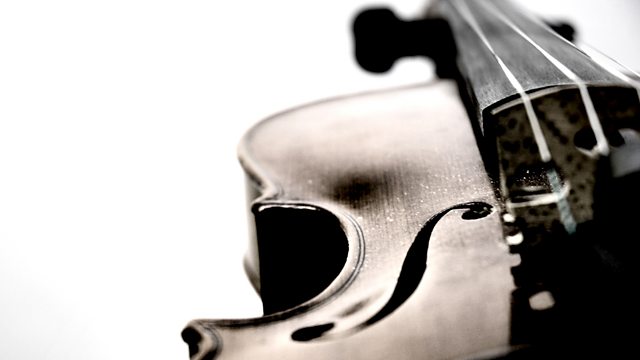 Camberwell Composers' Collective
Sara Mohr-Pietsch introduces a concert of works by members of the Camberwell Composers' Collective, a group which began life as a club in a South London basement and whose work is now being showcased by some of the UK's leading orchestras. She's joined in the studio by two of the Collective's composers, Emily Hall and Mark Bowden.
Chris Mayo: The Llano Curve
Mark Bowden: Sudden Light
Anna Meredith: Barchan (Donal Bannister, trombone)
Emily Hall: Love Songs (Mara Carlyle, vocal)
Charlie Piper: Kick up the Fire
BBC National Orchestra of Wales
Andrew Gourlay (conductor).
Last on