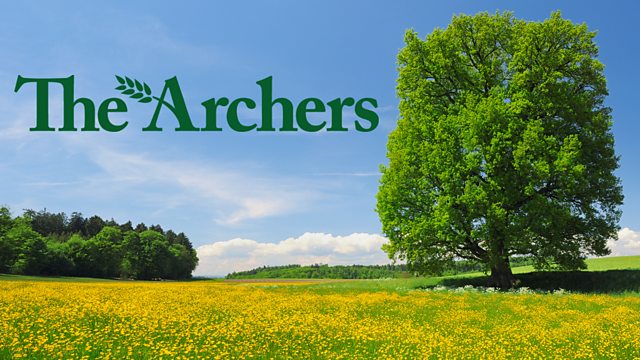 06/03/2013
Ed asks anxious Neil if there's anything he can do to help with Chris. Neil thanks him, but he's all right. He's going to field Chris's business calls and get hold of Chris's former boss Ronnie, to see if he can provide cover for Chris.
Later Ed discusses increasing the milk price with reluctant Mike. Mike backs down after Ed shows him his 12 month forecast, demonstrating that Ed can't drive his costs down any lower. Mike also agrees to put any of his additional profit into a marketing campaign.
On the phone to Alice in Vancouver, Brian says that there's been no change in Chris's condition. Tearful Alice asks if Jennifer can be with Chris as much as possible until she gets home.
Susan appreciates Jennifer's support at the hospital. When Neil arrives, upset Susan says Chris has got to have another scan, as his stomach's swollen.
Later, Brian breaks the news to Alice that Chris has a ruptured bowel. Tearful Alice says she should be there. The first flight she can get lands on Friday.
Emotional Susan nearly faints as they wait for news from theatre. As Chris is wheeled out, Neil reassures Susan that Chris will be all right - he knows he will.
Last on