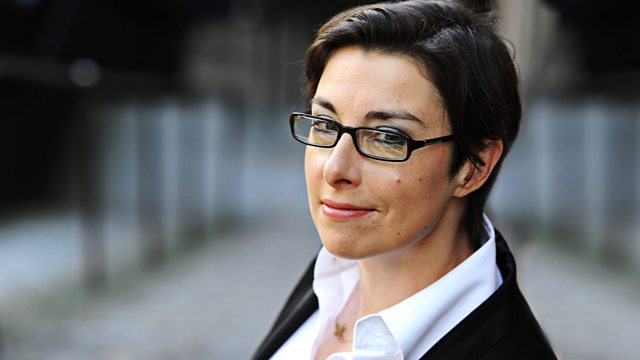 Listen in pop-out player
In Dilemma, Sue Perkins puts four panellists through the moral and ethical wringer by posing a series of finely-balanced dilemmas and then cross-examining them on their answers. So, in the first series, Dominic Lawson was asked if he would provide an alibi for someone he hated; Fi Glover was offered £25,000 to give a talk to a company that once screwed over her husband; John Finnemore was asked if he'd grass up a sweet old lady who was shoplifting. (Yes, Yes, No, were the answers if you're interested.)
As well as these hypothetical questions, the show also features a variety of rounds which may include: Audience Dilemmas, where the panel 'solve' any problems the audience may be having; What Did I Do?, where each panellist relates a dilemma they were faced with in their own lives and the others have to guess how they resolved it; Why I Was Right, where each panellist is given an indefensible action that they must morally justify in 30 seconds; Choose Your Own Adventure, where the panellists get a series of dilemmas, each one following on from the last as they burrow their way deeper into a moral quagmire; and Quickfire, where shades of grey are dismissed in favour of a fingers-on-the-buzzers binary choice - "Would you rather eat a kitten or fight a swan?".
This week's show sees comedian Dave Gorman cheating higher, faster and stronger; journalist Anita Anand deal with an unexpected guest; creator of Bleak Expectations Mark Evans getting a hand in the bush (but no birds); and comedian Jenny Eclair embrace dating in the digital age.
The show was devised by the award-winning comedian Danielle Ward, and is presented by Sue Perkins.
Producer: Ed Morrish.
Last on
Online exclusive: a question of horse