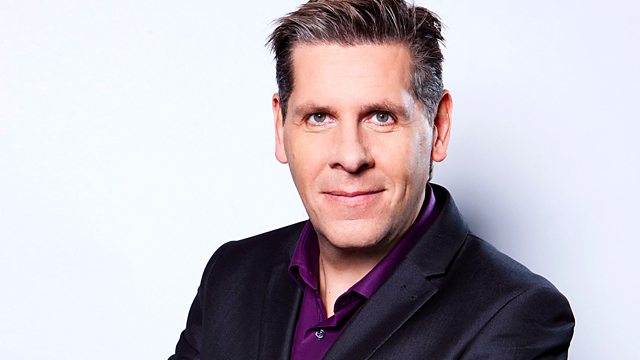 04/03/2013
The Government is considering changing the rules to limit the benefits immigrants citing "widespread public concern". Are you concerned about immigration from Bulgaria and Romania?
A group of Australian miners are sacked after doing the Harlem Shake - but is it ok to have a bit of fun at work.
Justin Bieber is booed as he arrives on stage an hour and a half late for his opening night at the London O2.
Last on