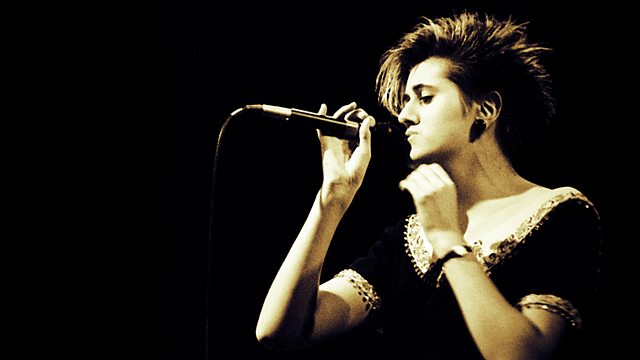 Written and read by Tracey Thorn.
In October 1981, on her first day at Hull University when she was 18 years old, Tracey Thorn answered a public address announcement calling her to reception. The boy who put the call out for her was Ben Watt, and it marked the start of a personal and professional relationship - as pop duo Everything But The Girl - that has spanned over thirty years. She has experienced the highs of stardom and been dropped by her record company.
This is an insider's insight into the music industry over three decades which has Tracey's relationship with Ben Watt at the heart of it. Today, from a shared bedsit at Hull University to playing the Royal Albert Hall...
Abridged by Alison Joseph
Produced by Allegra McIlroy.
Last on
"Have I disappeared?" Tracey explains her impulse for writing Bedsit Disco Queen
Sign up for the BBC Books Newsletter