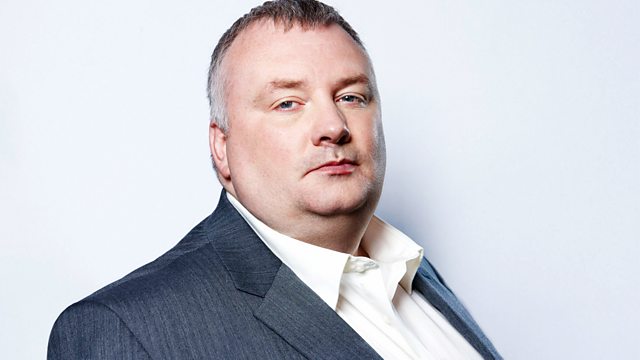 03/03/2013
The latest on the Queen's treatment for gastroenteritis in hospital in London.
Cardinal Keith O'Brien, Britain's most senior Roman Catholic cleric until his resignation last week, says sorry for sexual conduct which has "fallen beneath the standards expected of me" -- his friend Peter Jennings tells Stephen that nobody is without sin.
Former mobster Louis Ferrante talks about leaving the Mafia and trying to turn young men away from a life of crime.
Last on