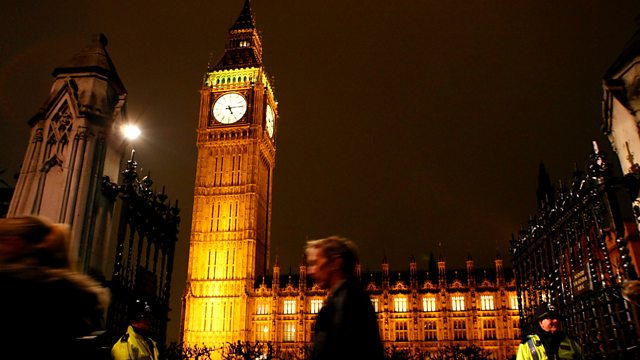 05/03/2013
The Government promises to tighten the rules to make it harder for immigrants coming in from the European Union to claim benefits.
The NHS chief executive in England, Sir David Nicholson, tells MPs he is determined to carry on leading the health service as he is pressed over his role in the Stafford Hospital scandal.
Health Ministers say they will amend controversial regulations governing tendering for NHS services following widespread concerns.
And the Defence Secretary confirms 16,000 troops are to be moved back to the UK from Germany over the next five years.
Sean Curran and team report on today's events in Parliament.
Last on