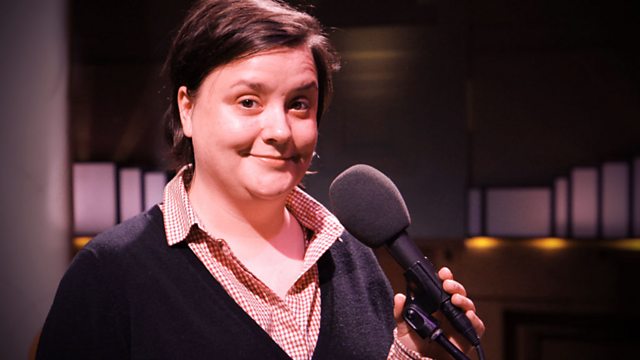 What does it mean to be Scottish? In the 1960s, television's 'The White Heather Club' was the ultimate representation of Scottishness. But it wasn't how Susan thought of herself, and to be honest she wasn't that bothered about it. But then she watched Austin Powers, and realised that the character 'Fat Bastard' was what people thought the Scots were - deep fried mars bar eating, drunken, daft jocks.
So she started to really evaluate what it has meant to be Scottish throughout history, and now believes that national identity is crucial, but that you have to take control of it to be proud of it.
But is nationalism still a dirty word, or have events like the Olympics allowed us to reclaim who we are without shame? Is national identity simply an excuse to be parochial and defensive? What's the difference between patriotism, nationalism and national identity and has the latter been tainted with the former two?
Produced by Lyndsay Fenner.
Last on
More episodes
Next
You are at the last episode