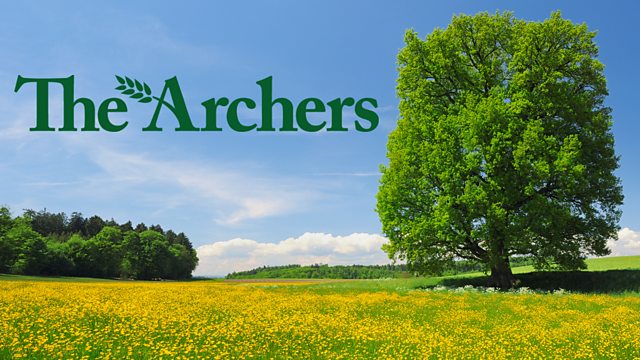 05/03/2013
Dealing with an agitated horse, Chris is evasive telling Shula about Alice's trip to Canada. Shula offers to ask Alistair to sedate the horse, but Chris says not to bother. He'll use what he has.
When Freddie drops a bucket nearby, the commotion startles the horse. It rears up and floors Chris with a kick to the chest. Shula calms the horse and sends shocked Freddie for her mobile. With Chris losing consciousness, Shula talks to the emergency services.
Meanwhile, Brian tells Alistair he'll soon be advertising for assistant herd managers, but probably not a full time vet. Rob thinks they'll do better with the wide experience of a retained practice.
Shula rings Susan and then Brian, telling him to contact Alice immediately. At Felpersham Hospital, distraught Susan berates herself for not telling Chris to take the day off. Neil goes to ring Emma and Ed, holding in his emotions. He updates Jennifer. Chris is in intensive care on a ventilator.
Shula feels guilty that the horse wasn't properly sedated. Brian finally gets through to Alice, who's frantic and desperate to come home. With a calm update on Chris's critical condition, Brian tells Alice to be strong. They'll find a way to get her home.
Last on