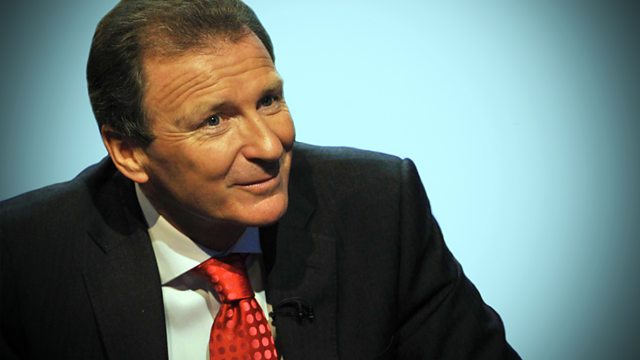 The former Prime Minister Tony Blair is one of many high-profile contributors to Gus O'Donnell's two part series In Defence of Bureaucracy.
Pity the poor bureaucrat. He's a desk-jockey, a pen-pusher, a bean-counter, a jobsworth. He's seen as part of the faceless machine that strangles creativity and enterprise with red-tape. At least that's how he's often portrayed in popular culture and the press.
In the first programme (of two), the former Cabinet Secretary, Gus O'Donnell, makes a provocative and passionate plea In Defence of Bureaucracy, arguing that far from being just "the glue that greases the wheels of progress", an efficient bureaucracy isn't only a symptom of a mature democracy - it's a fundamental prerequisite.
At a time when one broadsheet newspaper has characterised the relationship between government ministers and bureaucrats in the Civil Service as "Whitehall at War", Lord O'Donnell talks to, amongst others, former Prime Minister Tony Blair, the head of M15 Jonathan Evans and Sir Antony Jay, one of the co-authors of the iconic comedy series Yes, Prime Minister.
Producer: Will Yates
A Juniper Production for BBC Radio 4.
Last on
More episodes
Previous
You are at the first episode