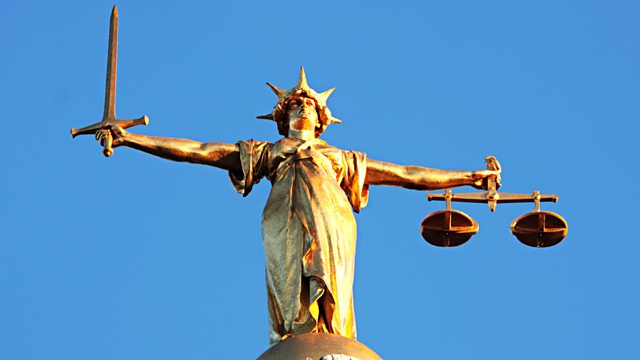 05/03/2013
Morning news and current affairs with Justin Webb and John Humphrys, including:
0742
The BBC's arts editor Will Gompertz speaks to Dame Helen Mirren about her role in the new play The Audience that opens at London's Gielgud Theatre tonight.
0749
Ministers are to require primary schools in England to get a higher proportion of 11 year-olds to meet expected standards in English and Maths, or face being taken over by an outside sponsor. Schools Minister David Laws explains the changes and Russell Hobby, general secretary of the National Association of Head Teachers, gives his thoughts on the proposals.
0810
From April, reforms removing public funding from legal aid in whole areas of civil law are to be introduced. The president of the UK Supreme Court, Lord Neuberger, speaks to the Today programme's Clive Coleman to explain how cuts to legal aid could undermine the rule of law and Lord Bach, Former legal aid minister, currently shadow justice minister, and Sir Edward Garnier, QC former Solicitor-General discuss the changes.
0819
It emerged over the weekend that the RAF's 617 Squadron - the Dambusters - has been saved from defence cuts. The historian James Holland joins the Today programme to claim that previous historians of WWII have belittled the contribution made by this squadron's famous bombing run in the Ruhr valley.
Last on
A rundown of stories from Tuesday 5 March including programme highlights and comment.